Aging Eyes at a Glance: Things to know and remember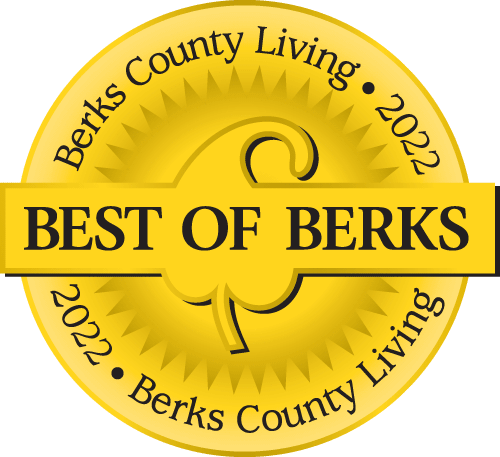 Voted Best of Berks—
eight years in a row!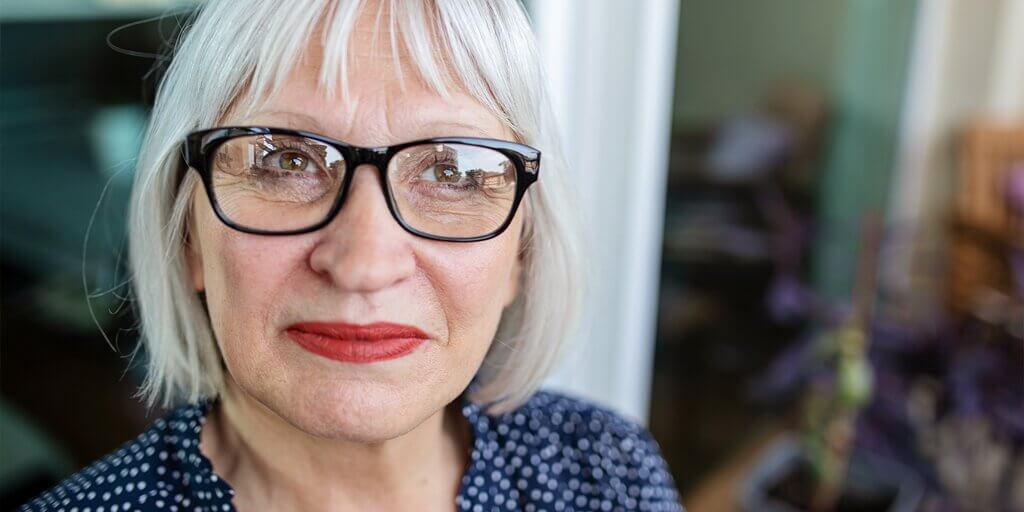 As we get older, our eyes and vision change. Mostly, it's okay – nothing surprising; but sometimes, it's cause for concern. In fact, you may barely notice the changes at first. Maybe you've found yourself reaching more often for your glasses to see up close. You might have trouble adjusting to glaring lights or reading when the light is dim. You may even have put on blue socks thinking they were black. These are some of the normal changes to your eyes and vision as you age.
Here are a few things to know and remember about our aging eyes.
Vision impairment and blindness are among the top 5 causes of disability in older adults
As more Americans head toward retirement and beyond, scientists expect the number of people with age-related eye problems to rise dramatically.
Many eye diseases do not have warning symptoms but could be minimized or slowed with proper treatment. Early detection is key.
Effective treatments are now available for many disorders that may have led to blindness or visual impairment in the past.
There is so much to know about the natural process of aging. And when you have questions, ask us.
Physician information including education, training, practice location and more.
Call 800-762-7132 or make an appointment online.