If you've had LASIK, we'd like to hear from you.
How was your experience with our LASIK specialists? Please click the link to leave a Google review. It will only take 2 minutes of your time.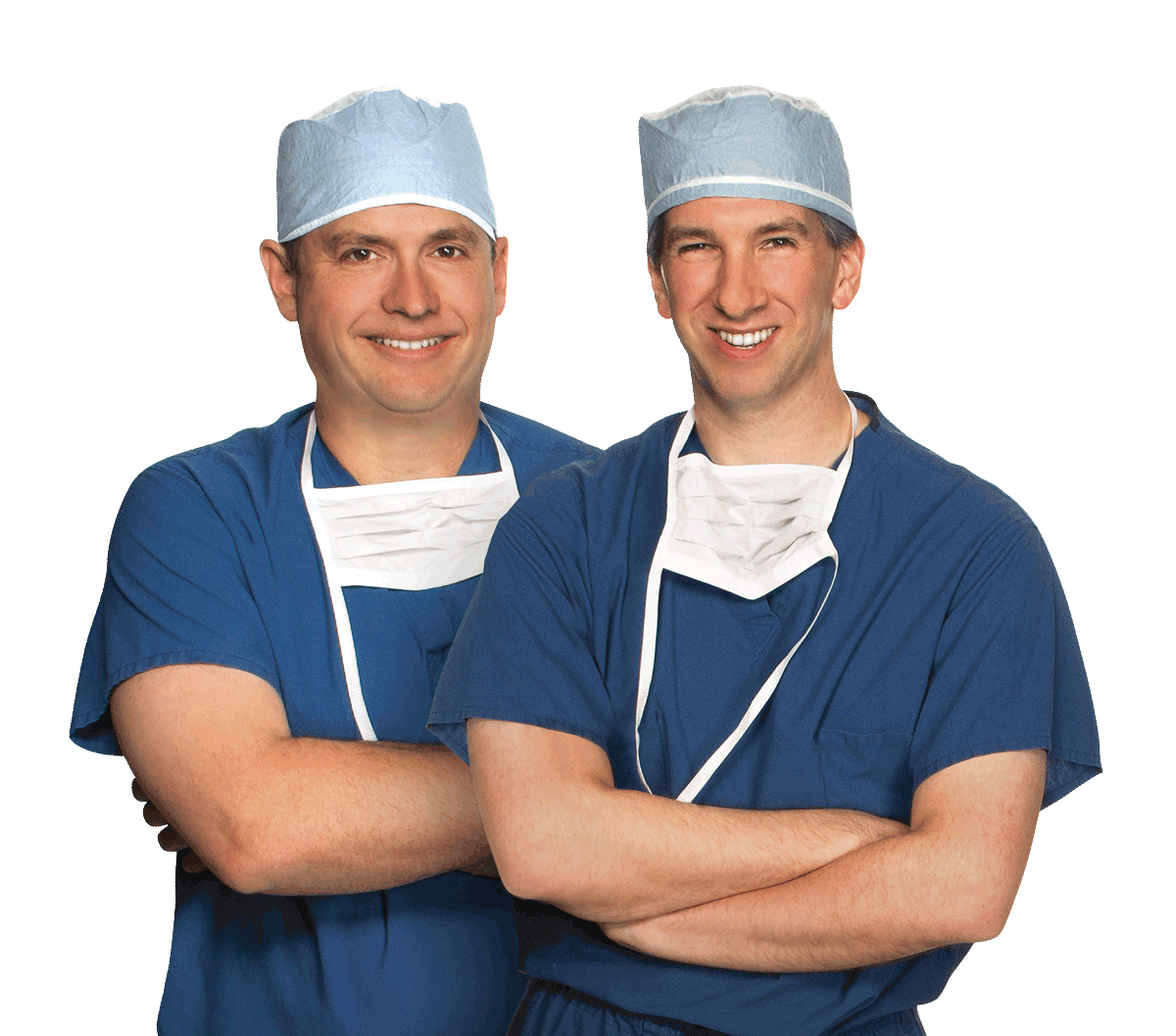 Leave a review for your doctor*.
Please leave a review of your experience with Eye Consultants of Pennsylvania. Your feedback is very important to us.
Thank you for trusting us with your care.
To get started, select the name of your doctor from the list below.

Is there something we could do better?
We do our best so that every patient will have a very positive experience; and where we fall short, we want to be sure we understand why so that we can improve in the future. If your experience was not up to your expectation, or you have constructive criticism, please email us and tell us about it. We value you as a patient, and we value your insight. Thank you!
Voted "Best of Berks" eight years in a row!