Eye health news for you and your family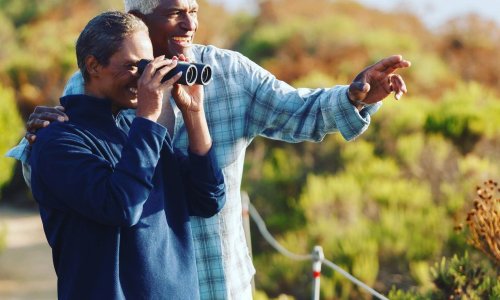 The most common diabetic eye disease is called diabetic retinopathy. If you suffer from diabetes, be sure to have a comprehensive dilated eye exam at least once a year so that your ophthalmologist can monitor you for diabetic retinopathy and other complications. When diagnosed early, more treatment options are available.
We have four convenient locations in Wyomissing, Pottsville, Pottstown and Blandon to serve our patients.