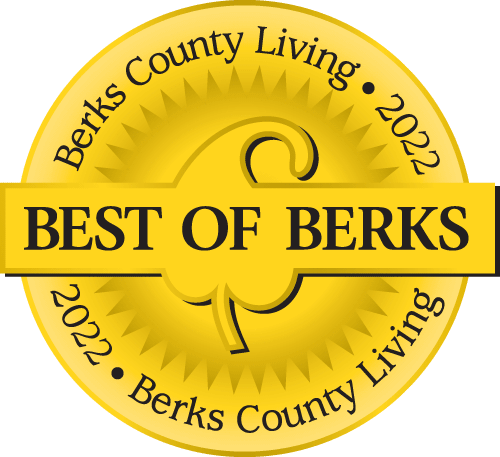 Voted Best of Berks—
eight years in a row!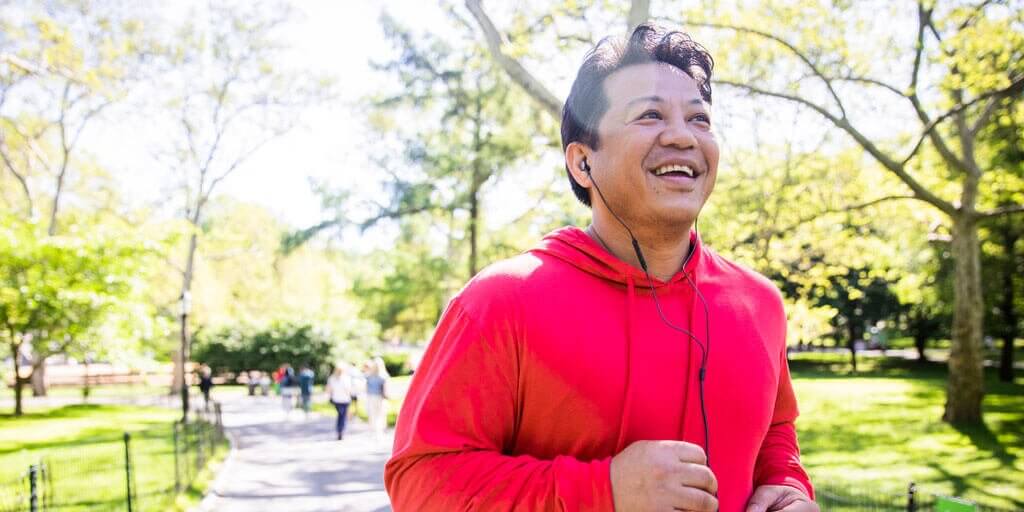 LASIK can be "game-changing" for a lot of people. Importantly, though, there are no "cookie-cutter" solutions here, no "one size fits all." Every patient is different. And every patient's situation is unique.
That's why we take time with every patient to do a thorough, complete LASIK evaluation, to learn about your LASIK goals and objectives, to answer your questions and to help you select the option that best fits your needs and your life. And the evaluation is free!
Physician information including education, training, practice location and more.
Call 800-762-7132 or make an appointment online.