Cosmetic Eye Surgery at a Glance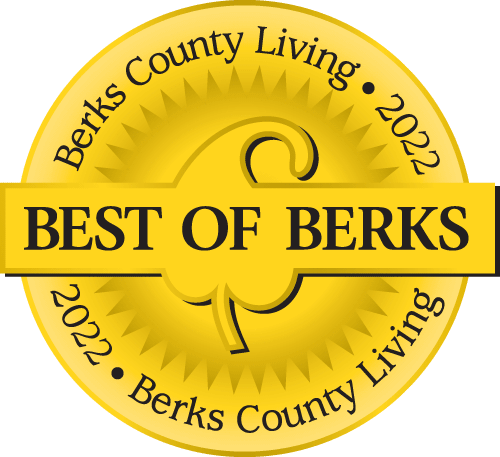 Voted Best of Berks—
eight years in a row!
Oculoplastic cosmetic procedures are designed to provide a more vibrant and youthful appearance. Oculoplastic cosmetic procedures include sculpting of excess upper eyelid tissue and of the fatty bags under the lower lids.
Things to know and remember:
Oculoplastic cosmetic surgery is a branch of ophthalmology that deals with the diseases and surgery of the eyelids, the tear system, and the orbit (the bones around the eyes).
There are a wide variety of orbital and cosmetic eye lid conditions that can be treated with oculoplastic surgery, including Ptosis (Droopy Eyelids), Dermatochalasis (Baggy Eyelids), Entropion (in-turning of the eyelid), Ectropion (out-turning of the eyelid), Blepharospasm (spasm, excessive blinking, and closure of the eyelids), Dry Eyes, and Excessive Tearing.
Physician information including education, training, practice location and more.
Call 800-762-7132 or make an appointment online.