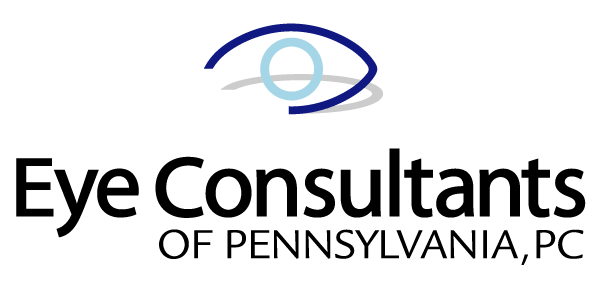 Please do NOT use this form for medical requests. Instead, call 800-762-7132 for assistance with any medical or prescription questions and services. If you have a true medical emergency, call 911.
Thank you for taking the time to contact us. This form is HIPAA Compliant and secure.
As appropriate, someone will be in touch with you shortly.