How to prevent eye problems as we age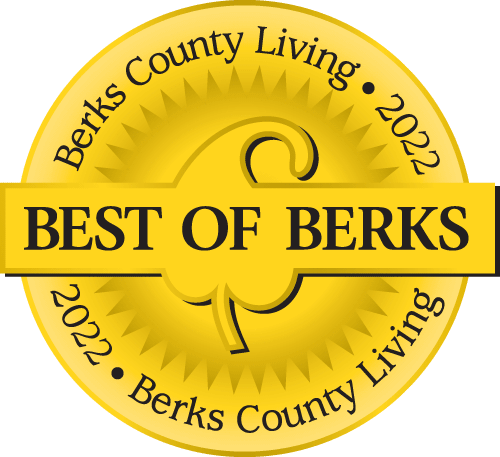 Voted Best of Berks—
eight years in a row!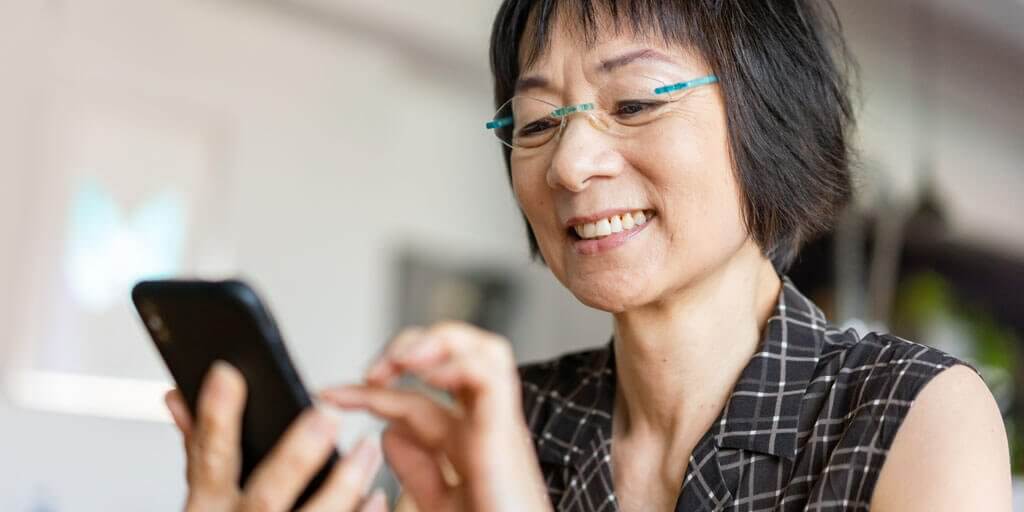 You may barely notice the changes at first. Maybe you've found yourself reaching more often for your glasses to see up close. You might have trouble adjusting to glaring lights or reading when the light is dim. You may even have put on blue socks thinking they were black. These are some of the normal changes to your eyes and vision as you age.
While eye problems and eye diseases become more prevalent with age, many can be prevented or corrected with a few simple steps:
See your family physician regularly to check for diseases that could cause eye problems, like diabetes.
Visit your senior eye care specialist every one-to-two years. Having a complete eye exam with an eye specialist is important because most eye diseases can be treated when found in an early stage. The eye doctor will dilate or enlarge your pupils by putting drops in your eyes. This is the only way to find some eye diseases that have no early signs or symptoms. You should also have a screening for glaucoma. The doctor will then test your eyesight, your glasses, and your eye muscles.
Have an eye exam with pupil dilation, at least once every year, if you have diabetes or a family history of eye disease. See an eye doctor immediately if you have any loss of eyesight, blurred vision, eye pain, double vision, redness, swelling of your eye or eyelid, or fluids coming from the eye.
As we are all finding out, getting older is a whole new ballgame. Learn more about your aging eyes and what you can expect.
Physician information including education, training, practice location and more.
Call 800-762-7132 or make an appointment online.