What is neuro-ophthalmology?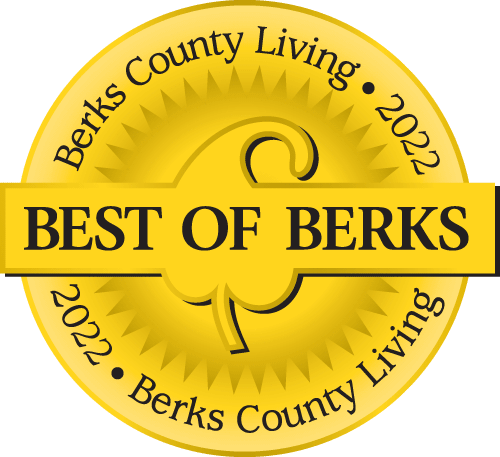 Voted Best of Berks—
eight years in a row!
As a sub-specialty of both neurology and ophthalmology, neuro-ophthalmology covers a wide range of specific visual problems that are related to the nervous system – visual problems that do not originate with the eyes themselves.
We use almost half of the brain for vision-related activities, including sight and moving the eyes. Neuro-ophthalmology, a subspecialty of both neurology and ophthalmology, requires specialized training and expertise in problems of the eye, brain, nerves and muscles.
Examples of Neuro-ophthalmic Conditions
There are a wide variety of neuro-ophthalmic conditions, including:
Abnormal eye movements (ophthalmoparesis or nystagmus)
Double vision
Intracranial lesions affecting the visual pathway
Ischemic optic neuropathy
Migraine and related visual complaints
Optic disc swelling (Papilledema or papilloedema)
Optic neuritis and other optic nerve problems
Pupillary abnormalities
Unexplained vision loss
Visual field defects
Physician information including education, training, practice location and more.
Call 800-762-7132 or make an appointment online.