What is retinal detachment? What are the symptoms?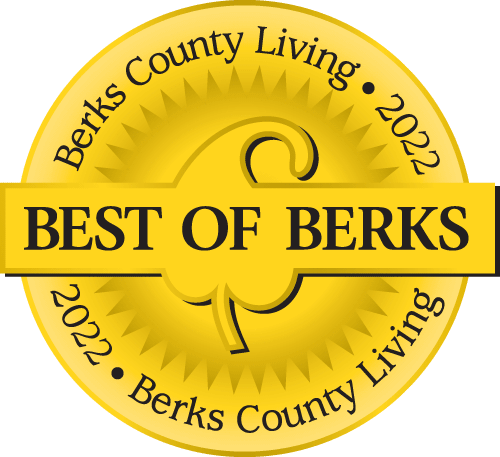 Voted Best of Berks—
eight years in a row!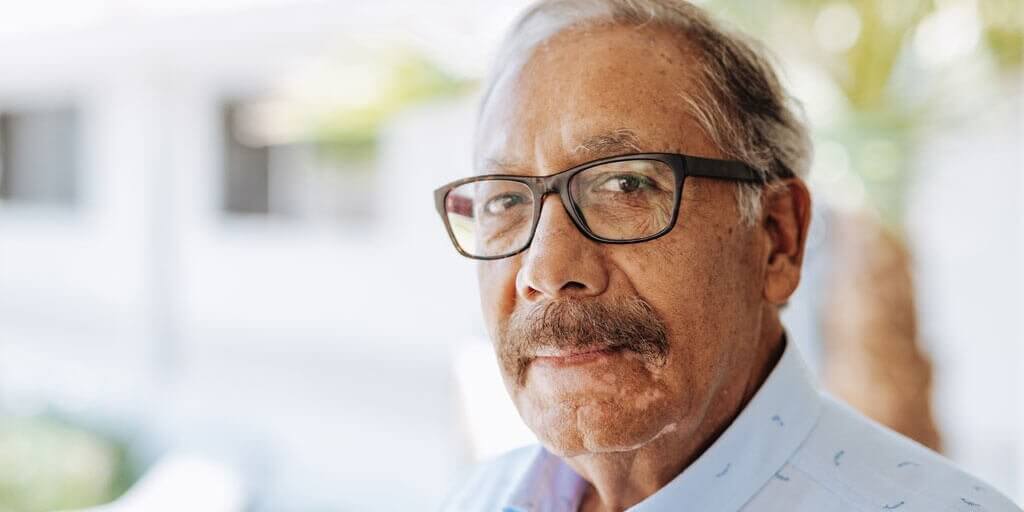 Retinal detachment is an eye problem that happens when your retina (a light-sensitive layer of tissue in the back of your eye) is pulled away from its normal position at the back of your eye.
If only a small part of your retina has detached, you may not have any symptoms. But if more of your retina is detached, you may not be able to see as clearly as normal, and you may notice other sudden symptoms, including:
A lot of new gray or black specks floating in your field of vision (floaters)
Flashes of light in one eye or both eyes
A dark shadow or "curtain" on the sides or in the middle of your field of vision
Important: Retinal detachment can be a medical emergency.
If you have symptoms of a detached retina, it's important to go to your eye doctor or the emergency room right away.
The symptoms of retinal detachment often come on quickly. If the retinal detachment isn't treated right away, more of the retina can detach — which increases the risk of permanent vision loss or blindness.
Physician information including education, training, practice location and more.
Call 800-762-7132 or make an appointment online.