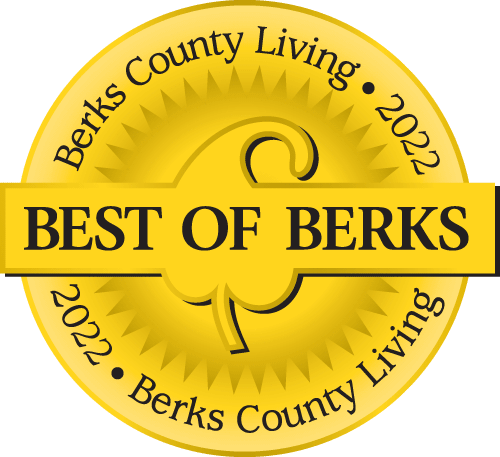 Voted Best of Berks—
eight years in a row!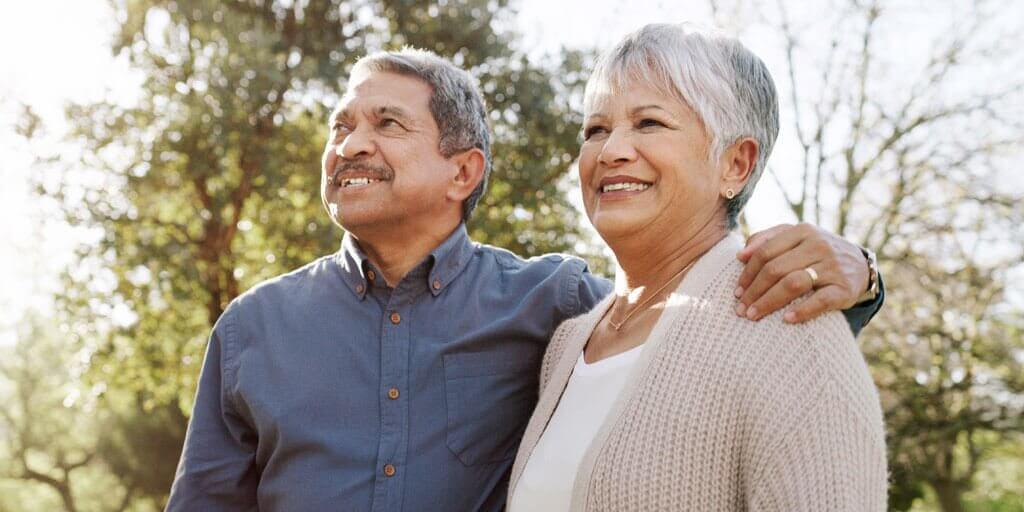 The cornea is the eye's outermost layer. It is the clear, dome-shaped surface that covers the front of the eye. It plays an important role in focusing your vision. Although the cornea may look clear and seem to lack substance, it is a highly organized tissue. Unlike most tissues in the body, the cornea contains no blood vessels to nourish or protect it against infection. Instead, the cornea receives its nourishment from tears and the aqueous humor (a fluid in the front part of the eye that lies behind the cornea). The tissues of the cornea are arranged in three basic layers, with two thinner layers, or membranes, between them. Each of these five layers has an important function, and each is subject to unique risks and diseases.
Physician information including education, training, practice location and more.
Call 800-762-7132 or make an appointment online.