What to know about Pediatric Ophthalmology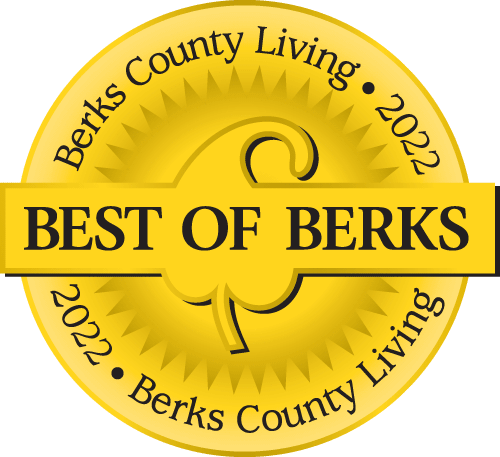 Voted Best of Berks—
eight years in a row!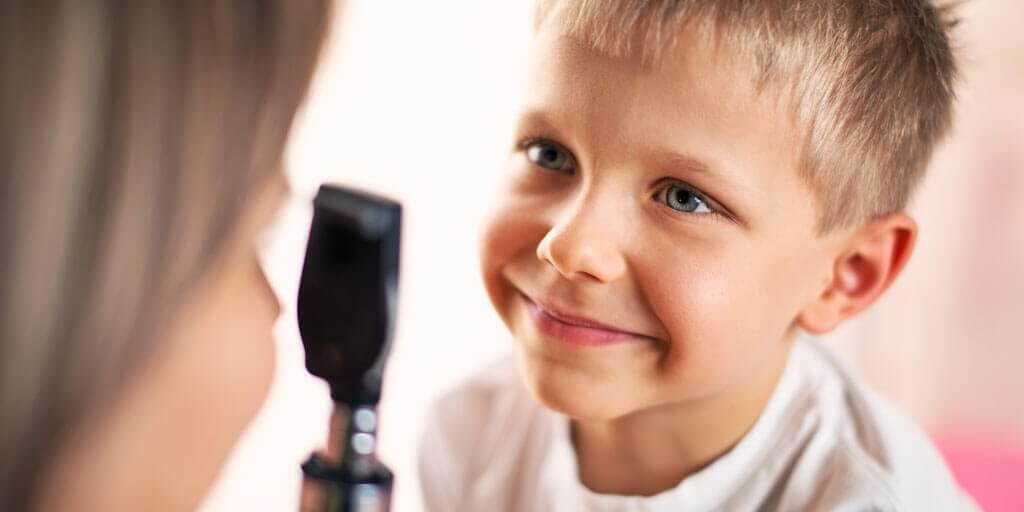 Proper eyesight is fundamental to your child's social and educational success as well as their ability to clearly focus on their surroundings. It's never too early to learn about and combat the onset of eye disease in your child.
Common pediatric eye conditions include lazy eye (amblyopia), crossed eyes (strabismus), focusing, eye teaming and tracking disorders. Special lenses, prisms, filters and instruments are used, along with an advanced computer system.
From comprehensive care to highly specialized treatment of your child's condition, the pediatric specialists at Eye Consultants of Pennsylvania offer a full range of eye care services, including Orthoptic Therapy, for infants, children, and young adults.
Physician information including education, training, practice location and more.
Call 800-762-7132 or make an appointment online.