Why are tears important to the cornea?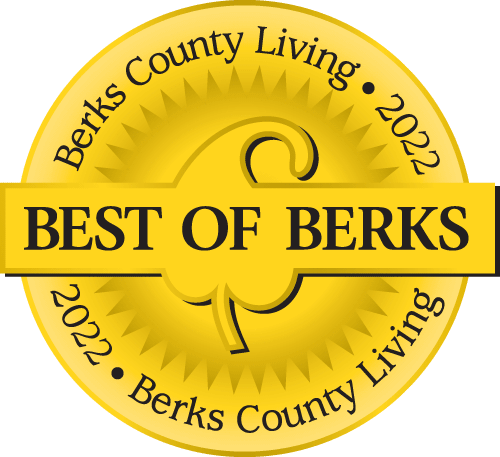 Voted Best of Berks—
eight years in a row!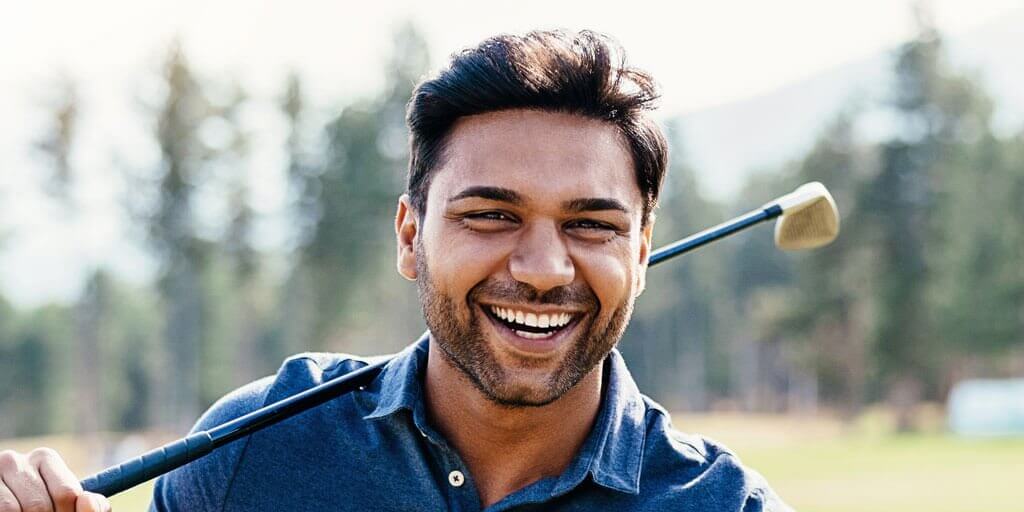 Every time we blink, tears are distributed across the cornea to keep the eye moist, help wounds heal, and protect against infection. Tears form in three layers:
An outer, oily (lipid) layer that keeps tears from evaporating too quickly and helps tears remain on the eye;
A middle (aqueous) layer that nourishes the cornea and the conjunctiva – the mucous membrane that covers the front of the eye and the inside of the eyelids;
A bottom (mucin) layer that helps spread the aqueous layer across the eye to ensure that the eye remains wet.
Physician information including education, training, practice location and more.
Call 800-762-7132 or make an appointment online.